Kayla is a custom designed yacht, harbored in Constitution Marina, in Charlestown, MA, from Memorial Day through late September / early October. The Gozzard 44 MKII Ketch sailboat was commissioned in 2008 and is available to Post Residence guests for Boston Harbor cruises and as a donation for charity raffles.
Kayla was featured in Ben Affleck's 2010 blockbuster, The Town. Ben and his romantic interest in the film, Rebecca Hall, can be seen on a date aboard Kayla in the Director's Cut version of the film. Please contact Larry Post at (617) 908-4001 for all donation requests.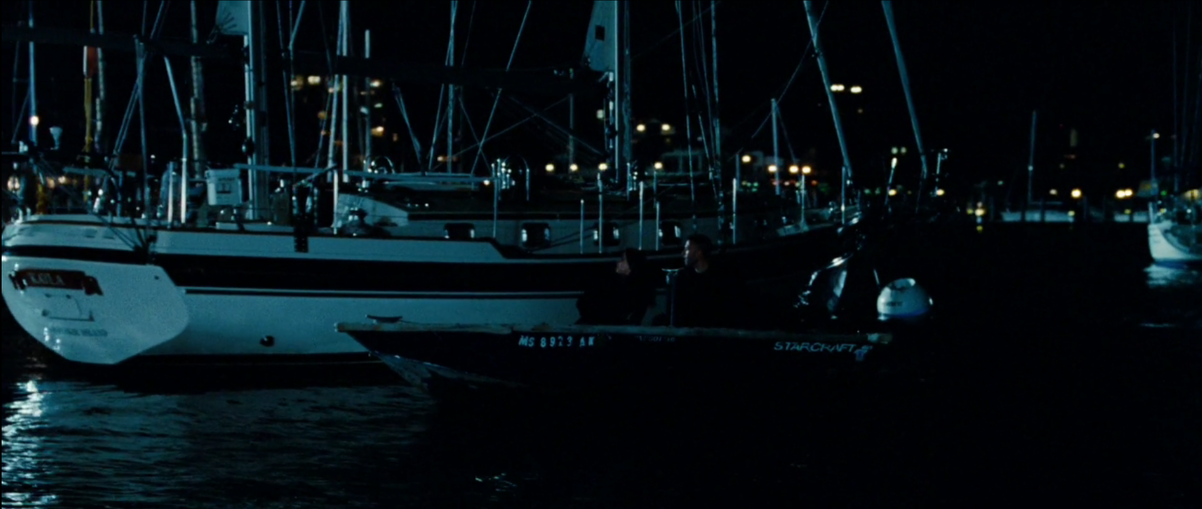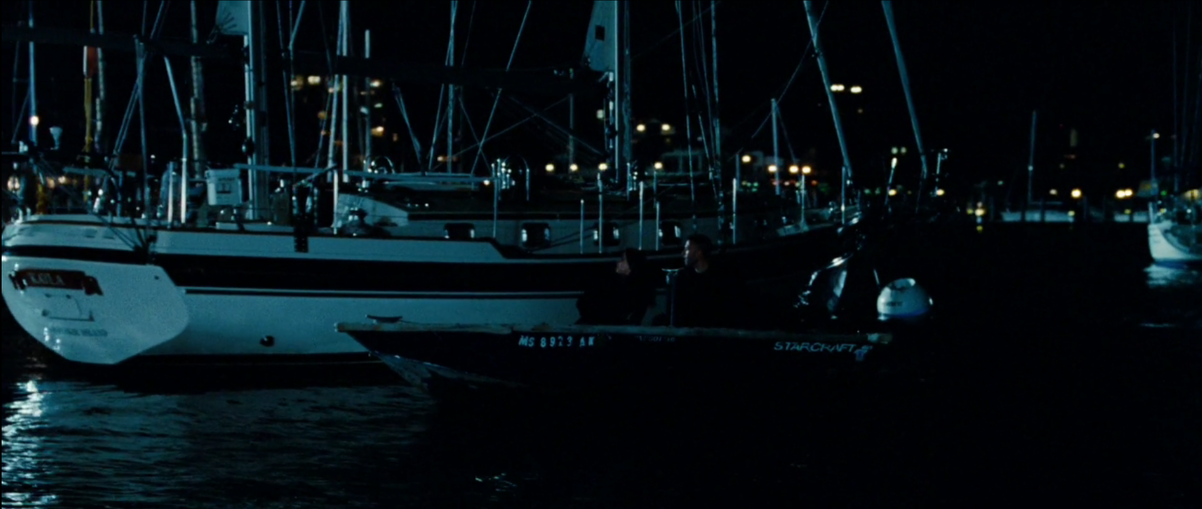 Click the play button on the right for a video tour of Kayla from a recent boat show with Gozzard president, Mike Gozzard.